Pay Now & Save up to 15%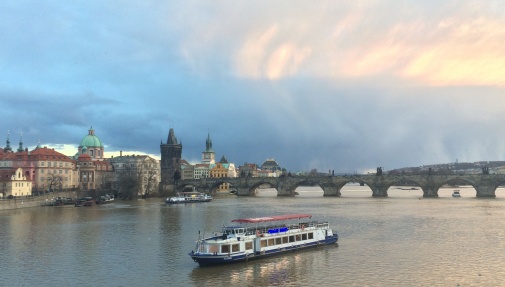 Reservation
If you have any questions or queries, please contact us.
BOOK NOW
Pay now and stay in one of the newly reconstructed rooms with up to 15% discount.
Stay for 1 - 2 nights, discount 5%
Stay for 3 nights, discount 10%
Stay for 4 nights and more, discount 15%
The total price of the reservation is charged on the day of booking and is non-refundable.
The offer is valid in selected dates.